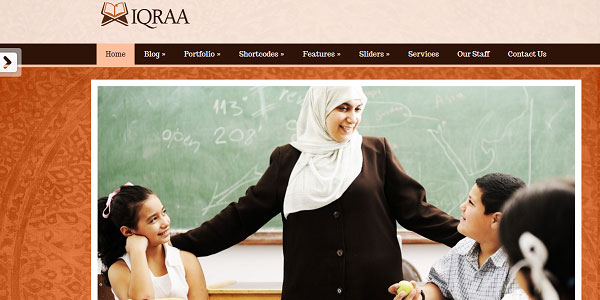 Bringing you the most noteworthy designs, the team at Website Planet scoured the web to find you all would be non-profiteers the right theme to promote your cause.
In today's internet culture your website is your business' new calling card. Whether you're approaching philanthropic investors, or promoting awareness, you need to showcase your organization on the web bright and clear, and possibly loud as well.
They've collected the following designs so you can start homing in on the style you're after, or just collect some fresh ideas for a new take on an existing site.