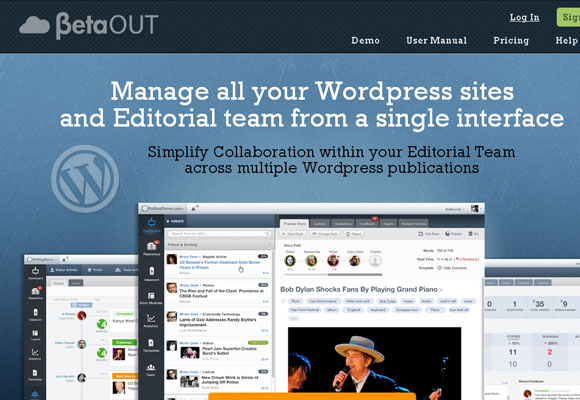 WordPress is currently becoming the most dominant CMS used on the internet. WordPress is an open source blogging tool which is a dynamic CMS based on PHP and MySQL and is absolutely free. Its ceaseless list of features includes plugin architecture and a template system. WordPress is used by nearly 15 percent of Alexa Internet's "top one million" websites.
WordPress known for its simplicity and intuitive design has limitation in managing editorial teams efficiently. Content companies that need to implement a proper editorial workflow which includes managing pitching, assigning writers, editing and paying contributors etc are finding it very hard to balance administrative and editorial tasks.
I have always been a firm believer in efficient newsroom, a concept bit new to online publishing. Lately there has been surge in deployment of editorial workflow platform by many small to large publishers. Many enterprise CMS vendors have launched a lot of exciting solutions. But publishers on WordPress also need not worry, as WordPress developers have come out with some brilliant solutions to achieve editorial efficiency nirvana. Below are a few WordPress solutions which are giving enterprise CMS vendors sleepless nights.